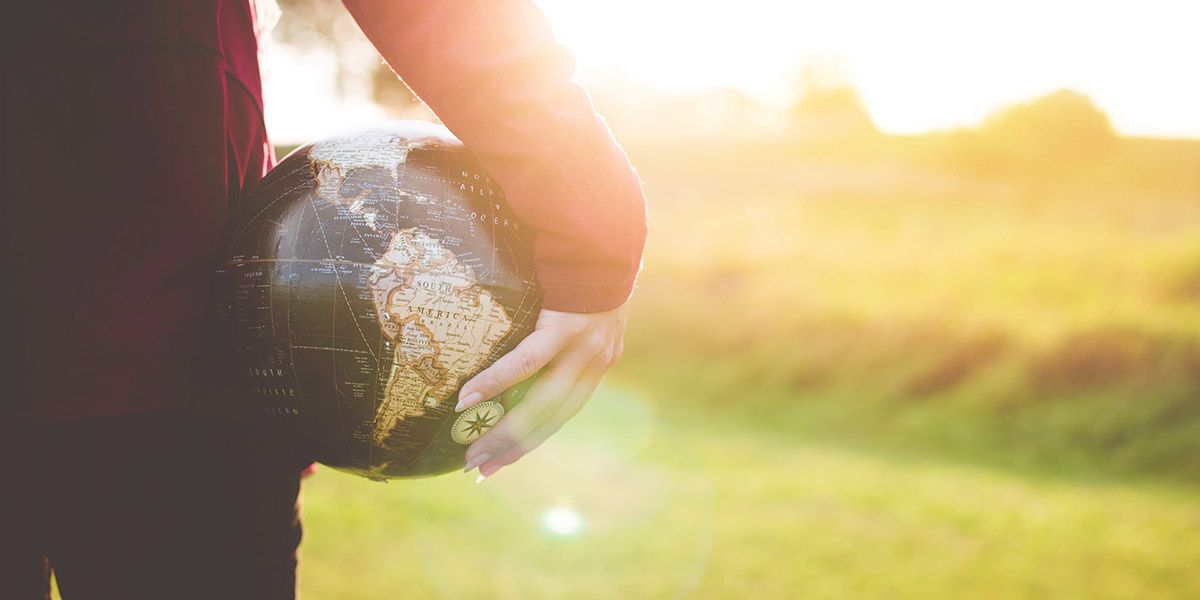 We are here to build something different. Something new from scratch, that's really cool.
The best thing about Jibres is our people.
---
We are curious. Our team is made up of pioneering innovators that approach some of the Internet's toughest challenges with interest and a desire to learn. We are committed to providing exceptional customer service and solve customer problems in clever and technically astute ways.